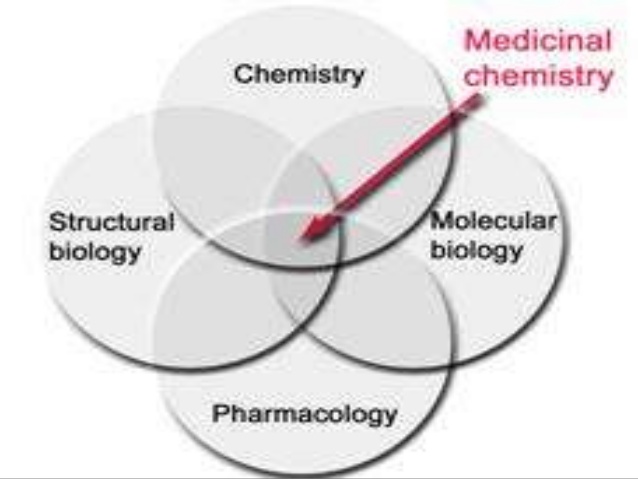 Pharmaceutical chemistry in other words is known as Medicinal chemistry which deals with the structural study of compounds as well as their synthesis which in turn helps to find new drugs and design newer drugs for cures to diseases.
Medicinal chemistry is one of the most important and key subject to any Industry for the development of drugs and drug designing.
The study of synthesis of drugs and SAR (Structure Activity Relationship) is a key factor in any laboratory and scientific work for it can help in developing and modifying drugs.
Researches on Drug Discovery
Researches on Drug Designing
Researches of Chemical Effects onBiological System